I want to inspire you to explore the fantastic world of plant based food and to live a long and healthy happy life. Eating food that is good for all living beings on this planet is very fulfilling and makes both you and the animals happy.
Find out more information about the situation with our planet and how you can help to save it by going vegan.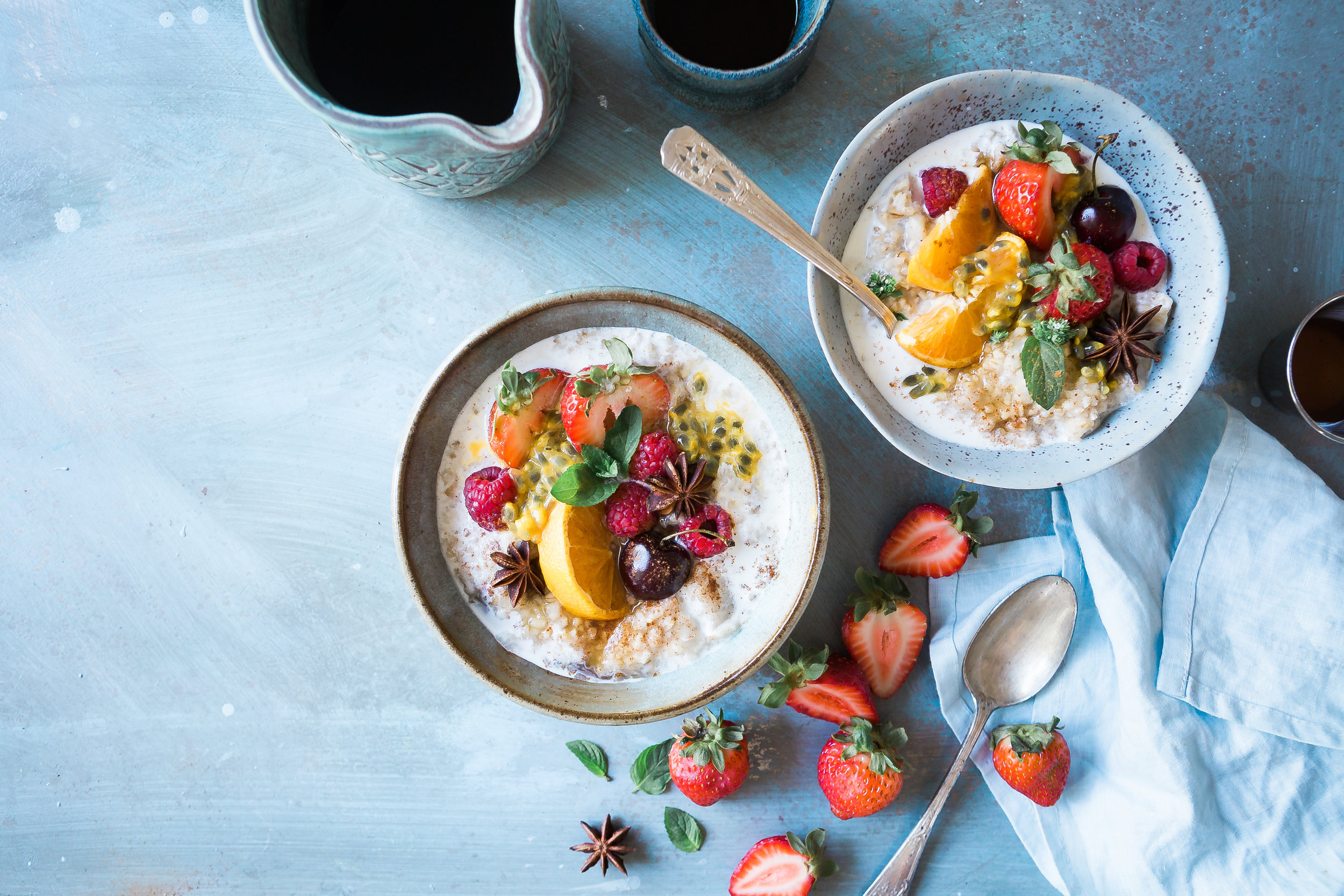 Ready to explore the happy world of plant based food? You can find recipes and tips in my blog.